Message from the Chairman and CEO
Letter from Corporate
Dear Friends,
As we write these words, it has been almost three years since the Covid-19 pandemic upended our lives and changed the world of senior care dramatically. In our last bi-annual report, we wrote of the pandemic as being something that was coming to an end, and we looked forward to returning to "normal" life. Oh what we didn't know!
The pandemic has continued to impact our lives in immeasurable ways, and as much as we would like all of it to just go away, we are learning to live life in meaningful ways, even joyful ways, in the midst of these challenges.
A couple of years ago, at the height of the pandemic, our administration adopted a tongue-in-cheek slogan, "Survivor is our superpower." There were times as we faced infection control, struggling residents and families, a shrinking workforce, and rapidly rising costs, that mere survival seemed miraculous. Looking back, we realize that Redstone was always in a position of strength, and as hard as things might be, we have an incredible team, residents and families with strong trust with us, beautiful facilities, and stable financial footing. It turns out that thriving, even in challenging times, might actually be our superpower.
Over the past two years, Redstone:
•Continued to uphold best practices in fighting the Covid-19 pandemic by maintaining a high level of vaccination among employees and residents, screening employees for wellness, testing and contact tracing as per state guidelines, and remaining committed to hand washing, surface cleaning, and masking as advised.
•Strove to attract and retain a strong workforce by increasing our benefits program including offering wage increases to frontline workers, scholarships to clinical team members, insurance benefits for part-time employees, flexible work schedules, and even a voluntary pet insurance program for interested employees!
•Provided Home & Community Based Services at Bethlen Communities to assist a neighboring organization in a time of transition.
•Worked with the Borough of Murrysville to achieve property rezoning that will allow us to move forward with an expansion on the community with the construction of a Brownstone style expansion for independent seniors.
•Moved away from partnering with a for-profit group to construct a Pulmonary Institute on our North Huntingdon campus, out of concerns for the long-term sustainability of this project.
•Received a major grant that allowed us to enhance our dementia care programs and facilities across our Redstone communities, adopting the Montessori Method of care that provides opportunities to engage residents in more meaningful life experiences while living with dementia. As a part of this program we established a wing of our Skilled Nursing Center in Greensburg as a secured unit, dedicated to short term skilled nursing and rehabilitation for those needing this specialized environment.
•Provided enhancements to our facilities on all three campuses thanks to an estate gift which you will read about later in this publication.
•Have purchased 19 out of 50 units in the Redmont Condominium Community located close to our Greensburg campus, and continue to serve as manager of that community. This community allows us to provide another level of lifestyle options for those interested in the Greensburg area.
•Stabilized census (occupancy) across our three campus, seeing waiting lists for some levels of care in numbers we have not seen since prior to the pandemic.
•Underwent two audits over the past two years, both of which resulted in clean opinions from the audit firm, Baker Tilley.
•Successfully refinanced Redstone's debt through a bond issue, locking in a 3.25% interest rate for 26 years. This reduced interest rate will reduce costs for Redstone on an annual basis, and manages the risk of rising interest rates.
•Thanked departing Board Chairman Chuck West for his years of incredible service since 2011, and welcomed Mike Passalinqua as our new Chairman of the Board.
As the leading provider of senior services in this region, we are grateful for this mission to which we are called. As always, we are thankful for all that you do to make this mission possible. Your work, your trust, your gifts, your volunteer hours, your encouragement, and your love make this work beautiful.
May God's blessings continue to be with all of us as we create the future.
With Sincere Thanks.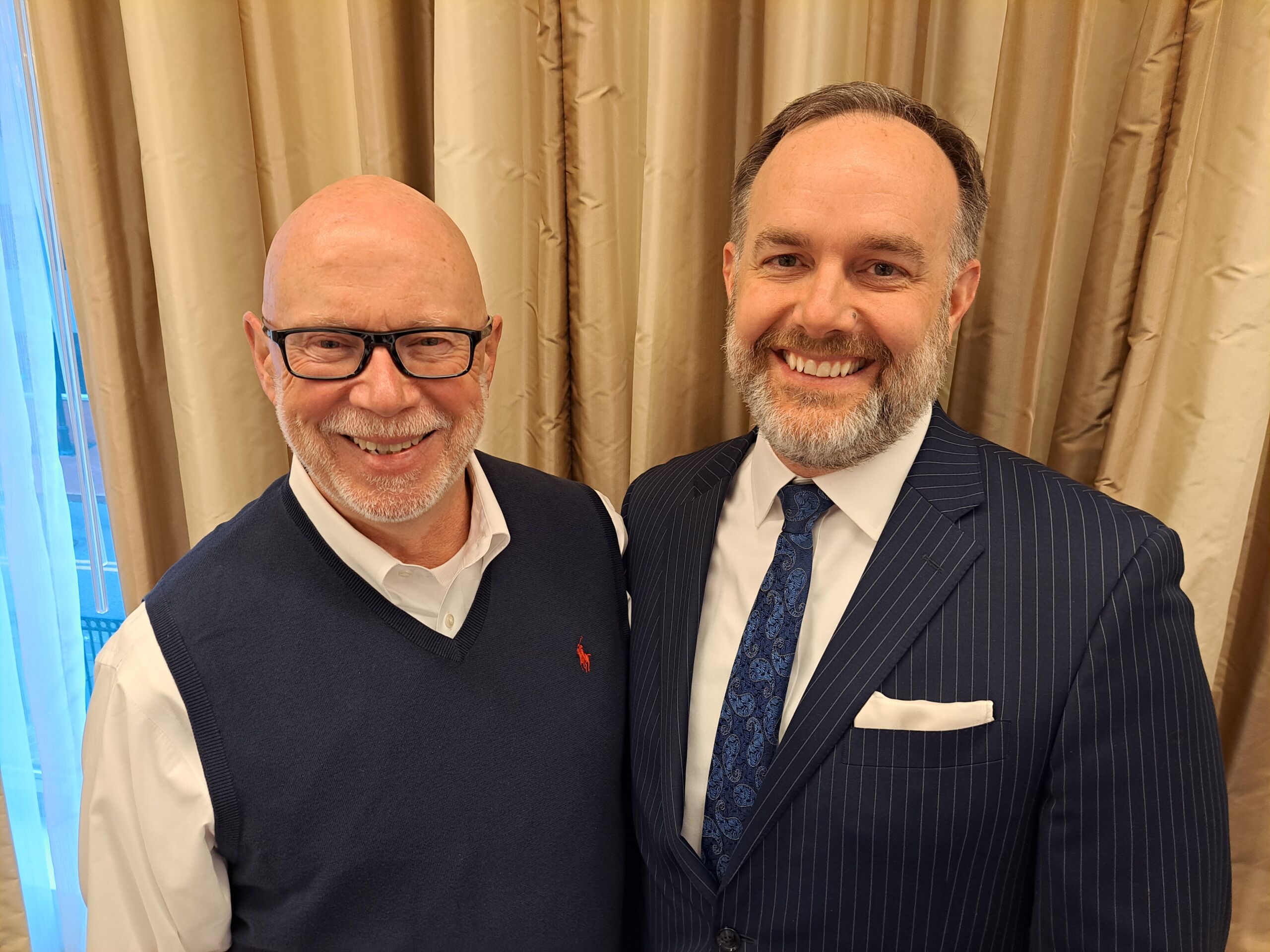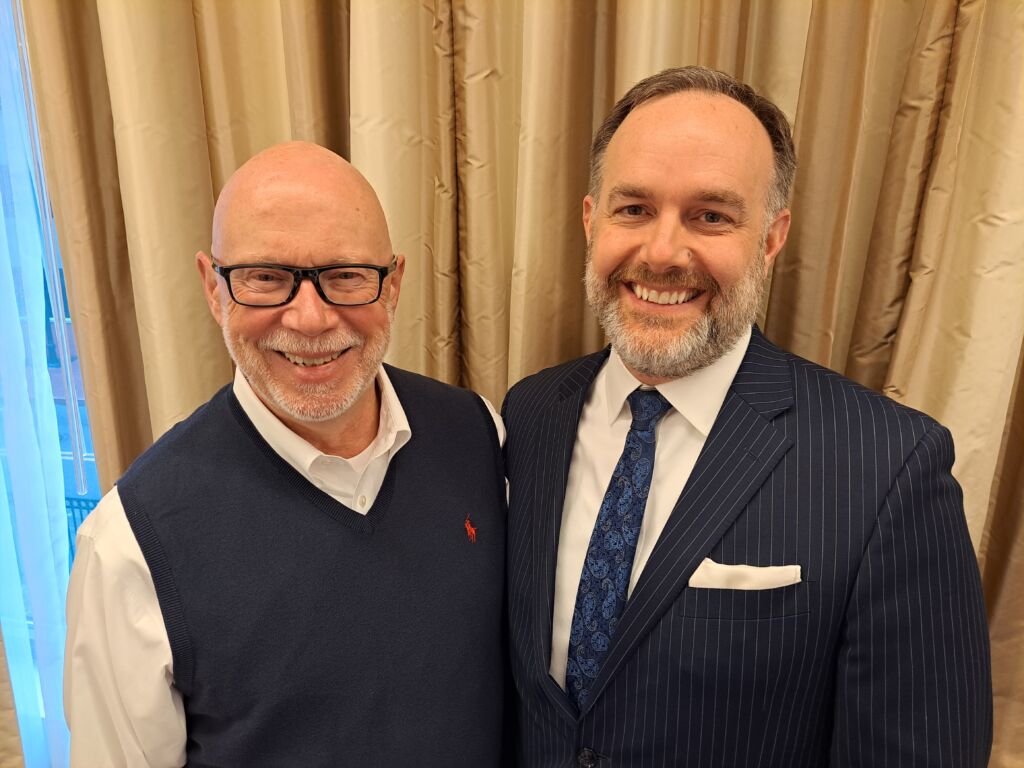 John R. Dickson IV, President and CEO
& Michael J. Passalinqua, Board Chair
View Our Campus Location and Services